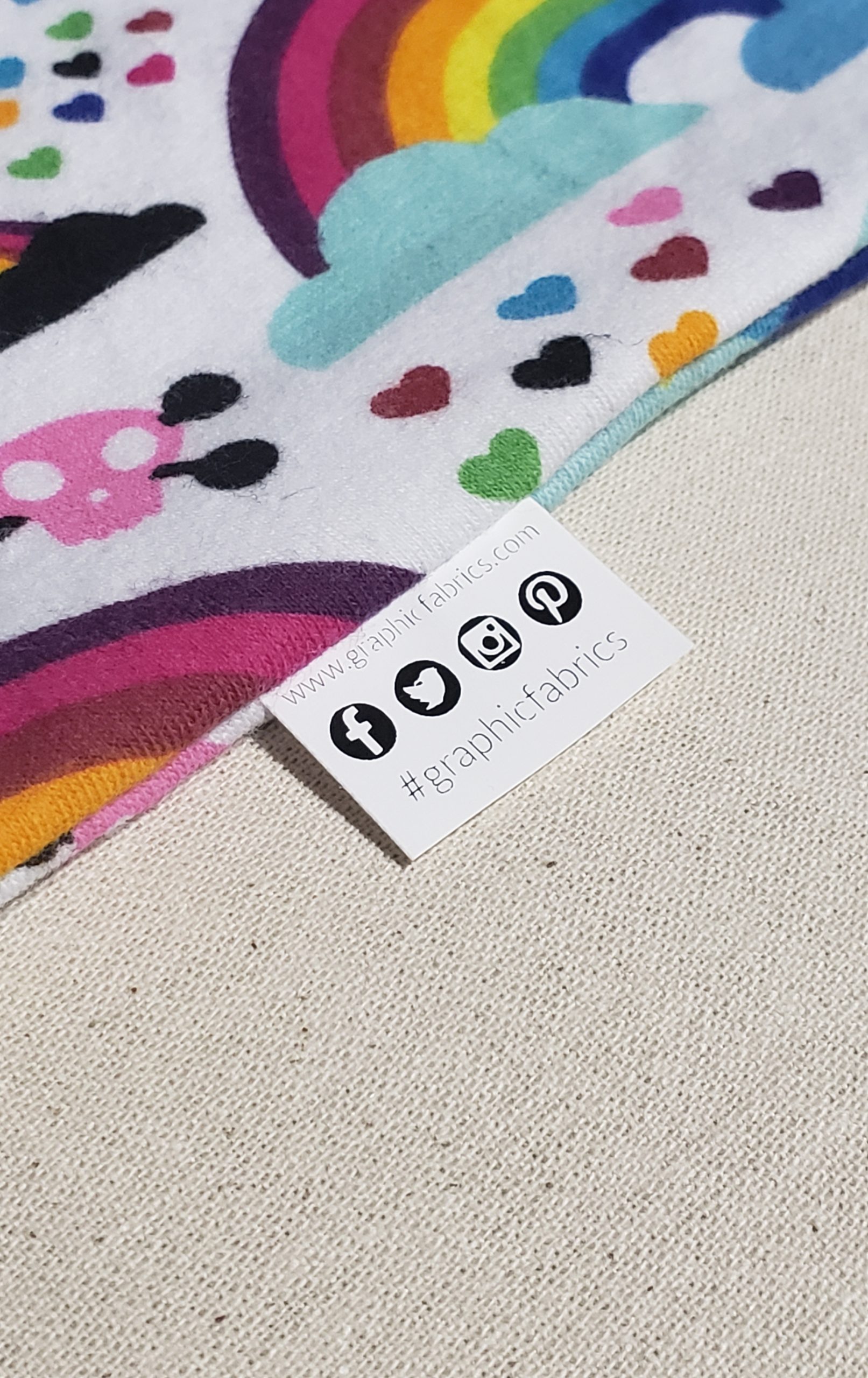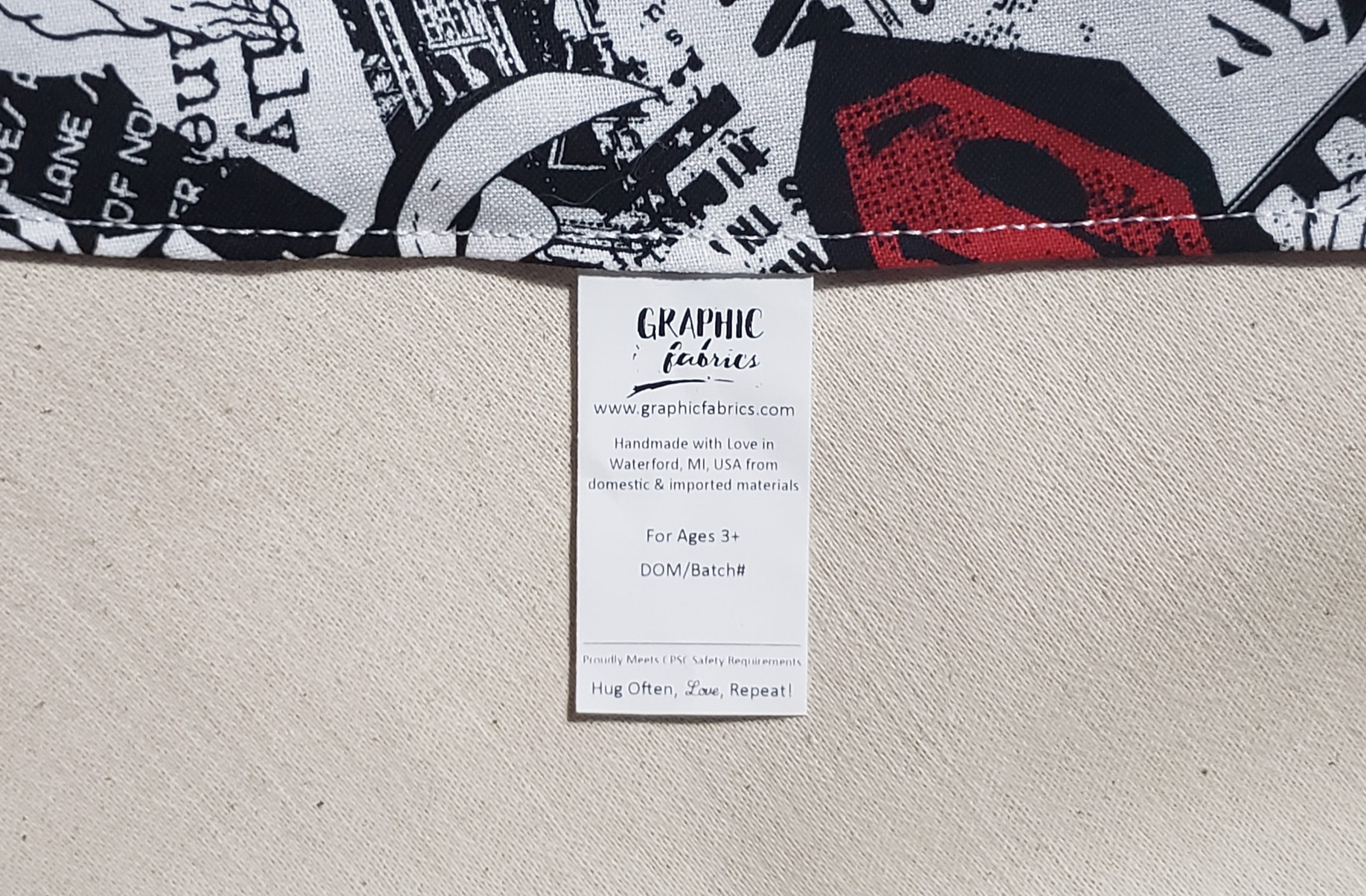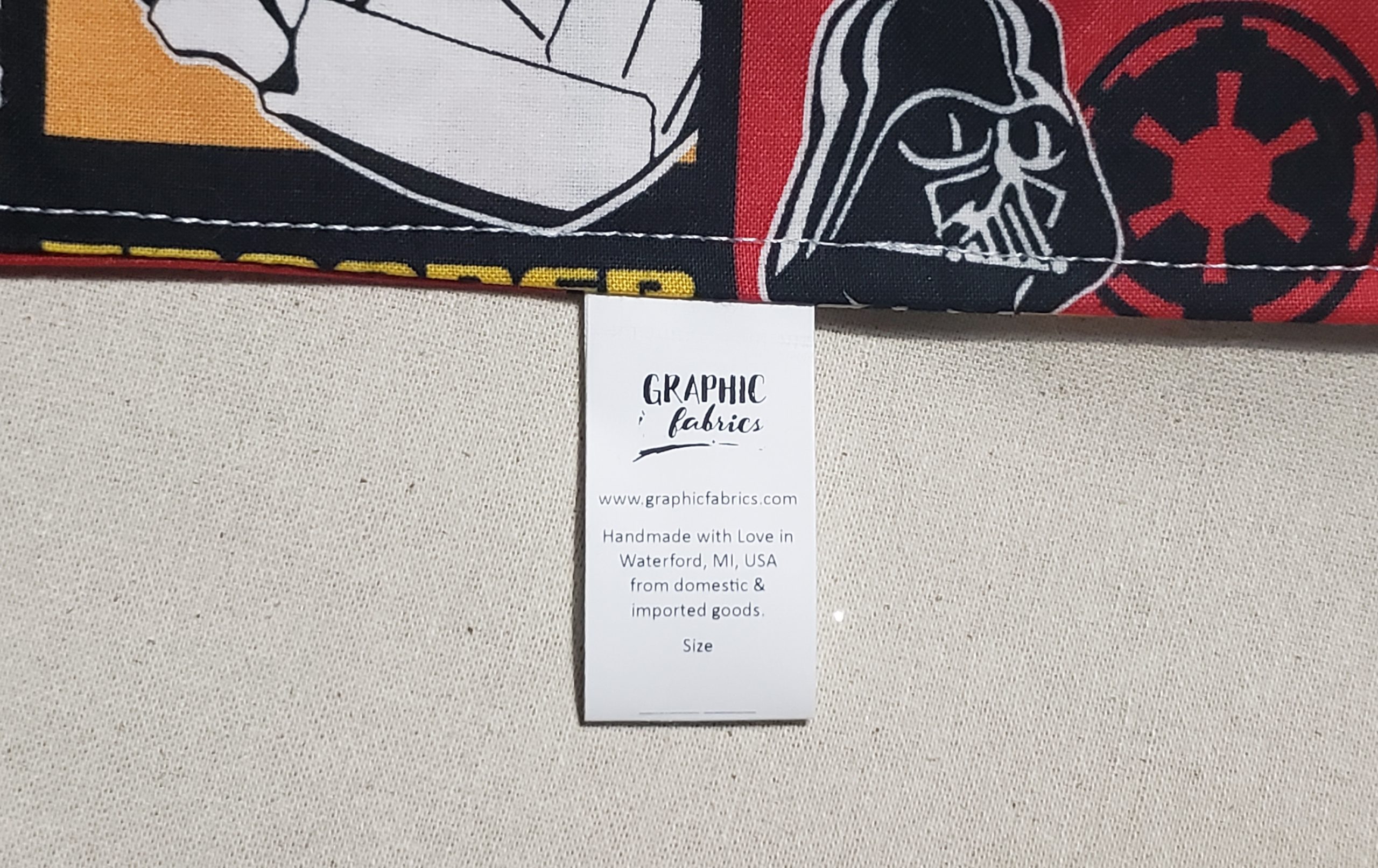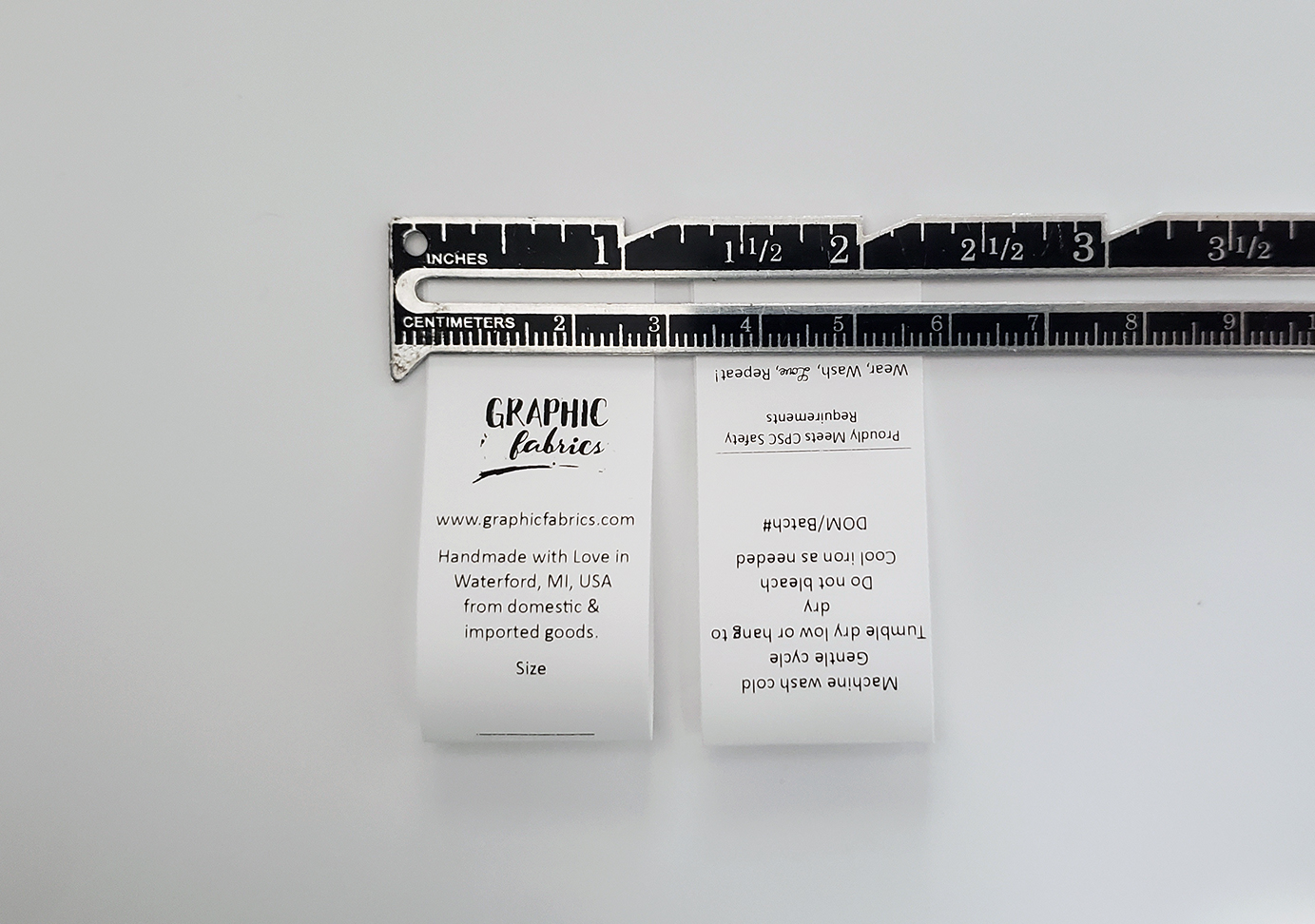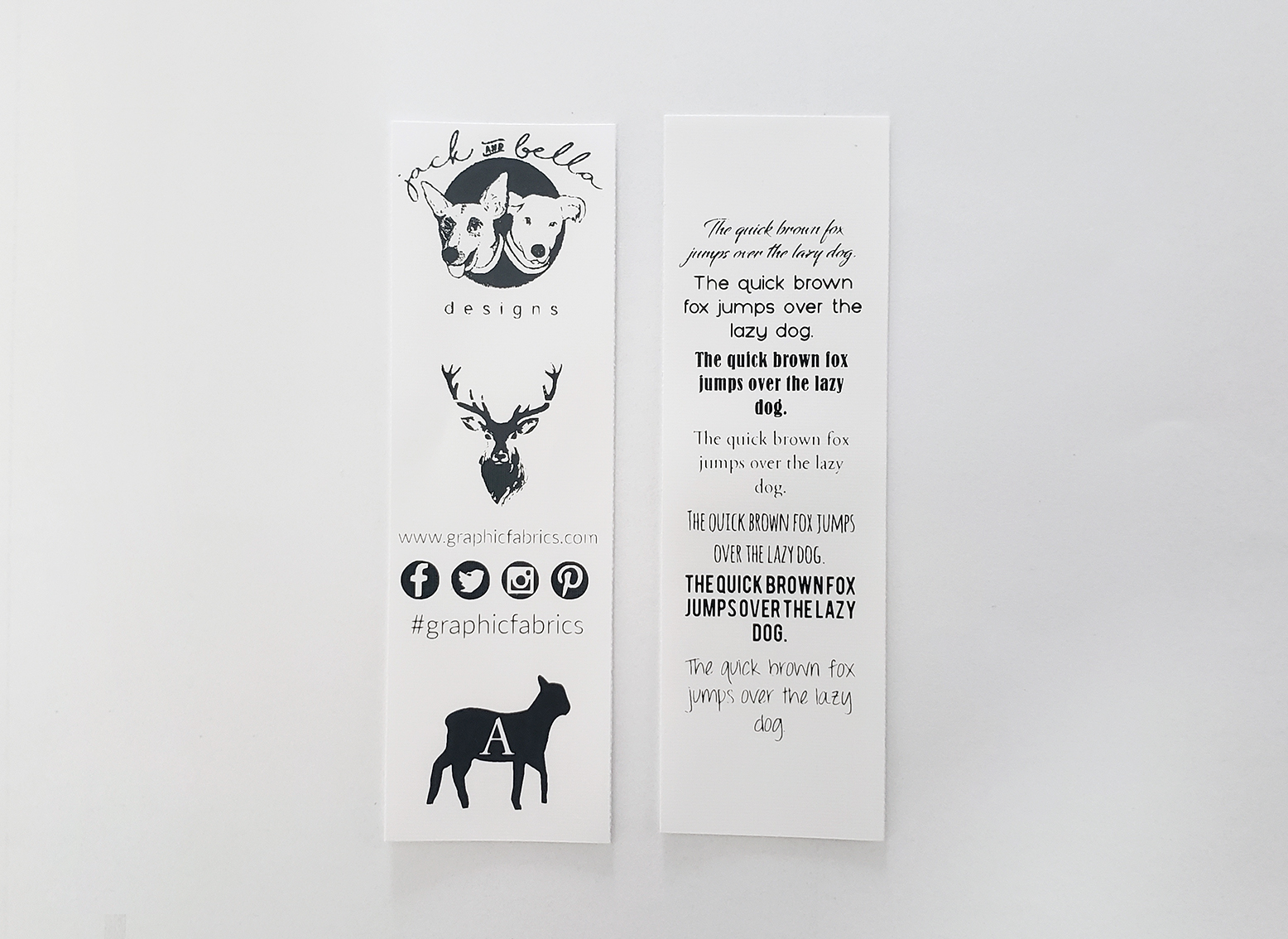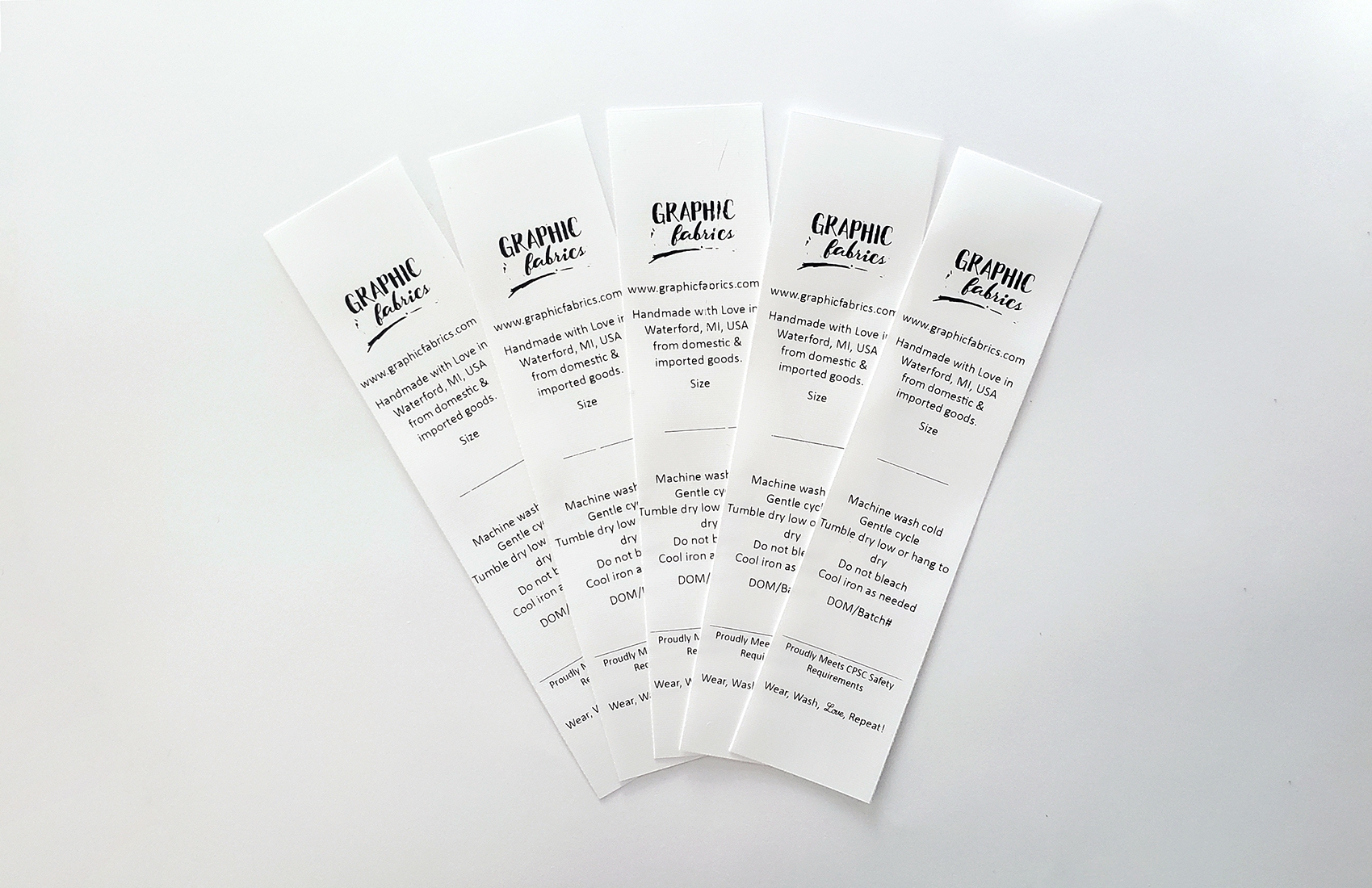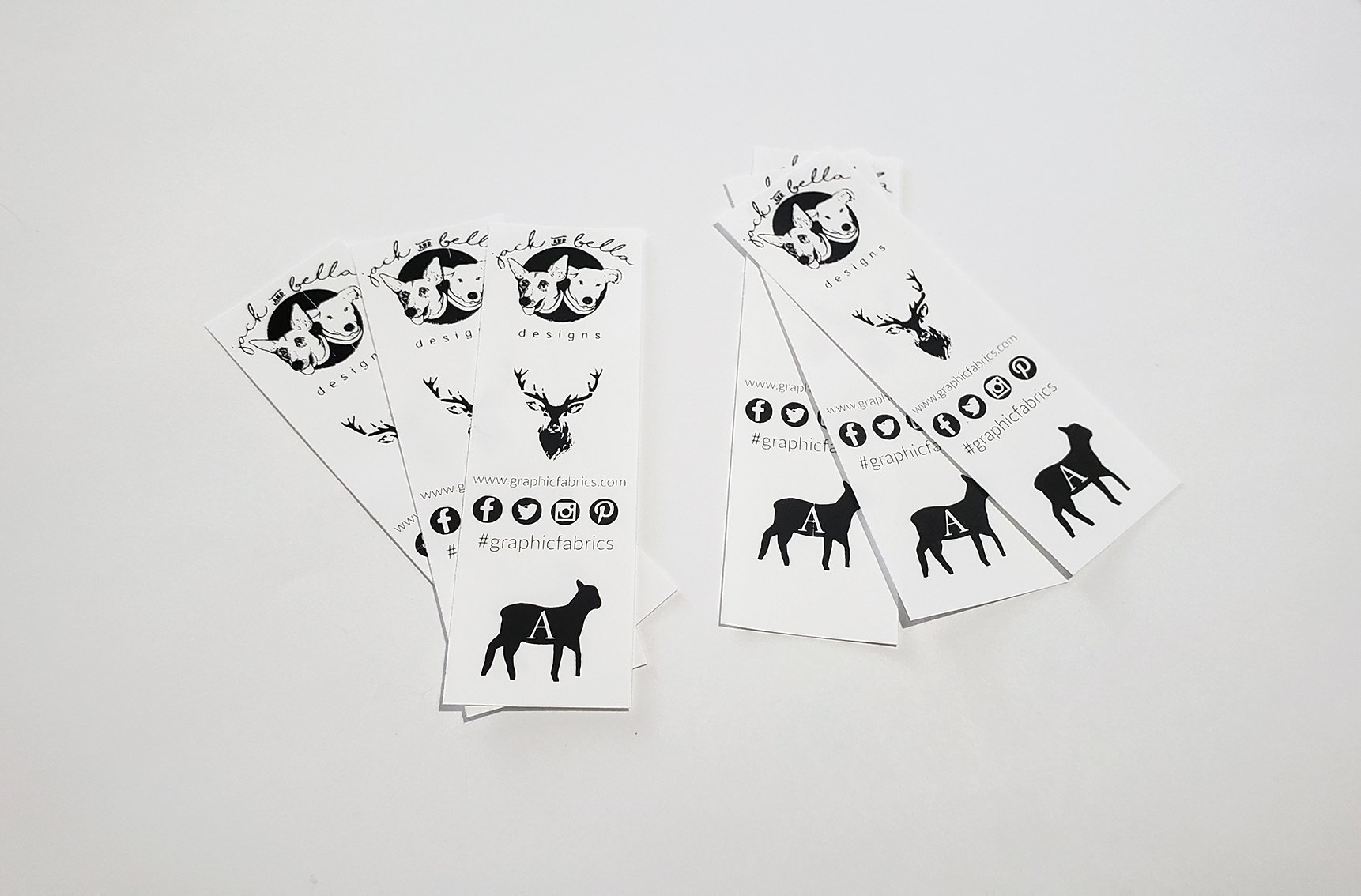 Black and White Thermal Printed Labels – Nylon Polyamide
$9.00 – $850.00
Thermal Printed Labels are black only print. Read more below…
Description
Reviews (0)
Label Types & Uses
Description
Thermal Printed Labels are a basic style and budget friendly way to label your products. Utilizing industry standard thermal printing technology available in lower minimums, you can have professional labels in low quantities. Large quantities are also available, order as many as you need! Labels are a great way to add a professional touch to your handmade items. Ideal for personal use or small business manufacturing, and perfect for those needing CPSC compliant labels while staying conscious of your budget. Black ink single color print only. Permanent prints that last through standard washing and drying of garments and other textiles. Heavy duty laundering may require our higher quality full color labels.
Fold Over Labels
100% Nylon Polyamide Ribbon Delivered Cut – These don't fray, you can fold or sew them flat. Include the label information desired on the label in the "Label Text" section. You may include information such as font selection, seam allowance, and basic instructions in this area. Please be aware that the text may need to be adjusted to make the labels legible due to the size and text. Standard seam allowance is 3/8″ please specify if you prefer a longer seam allowance. Upload any necessary graphic or label design files to the file uploader. The files should be 300 DPI and acceptable formats include JPEG, PNG, and PDF. Not every logo will work on every label size, and if there are any issues with the files, we will contact you via email with any concerns we have. Labels will be simplified and edited to single color, if submitted in full color format, please be aware that complicated logos might not translate to single color and will need to be simplified. New orders will receive a proof designed and emailed to the email address provided with your account or order. Accepted proofs then move into printing and are shipped out using USPS Priority Mail. Processing times vary and can take up to 2 weeks, although average processing time is closer to 3-5 business days. Priority mail ships in typically 1-3 days based on location from origin, however it may take longer due to weather or seasonal delays. Order information, shipment, and tracking information will be provided via email once the order is submitted. Please read through the shop notices and policies prior to submitting your order.
---
Only logged in customers who have purchased this product may leave a review.