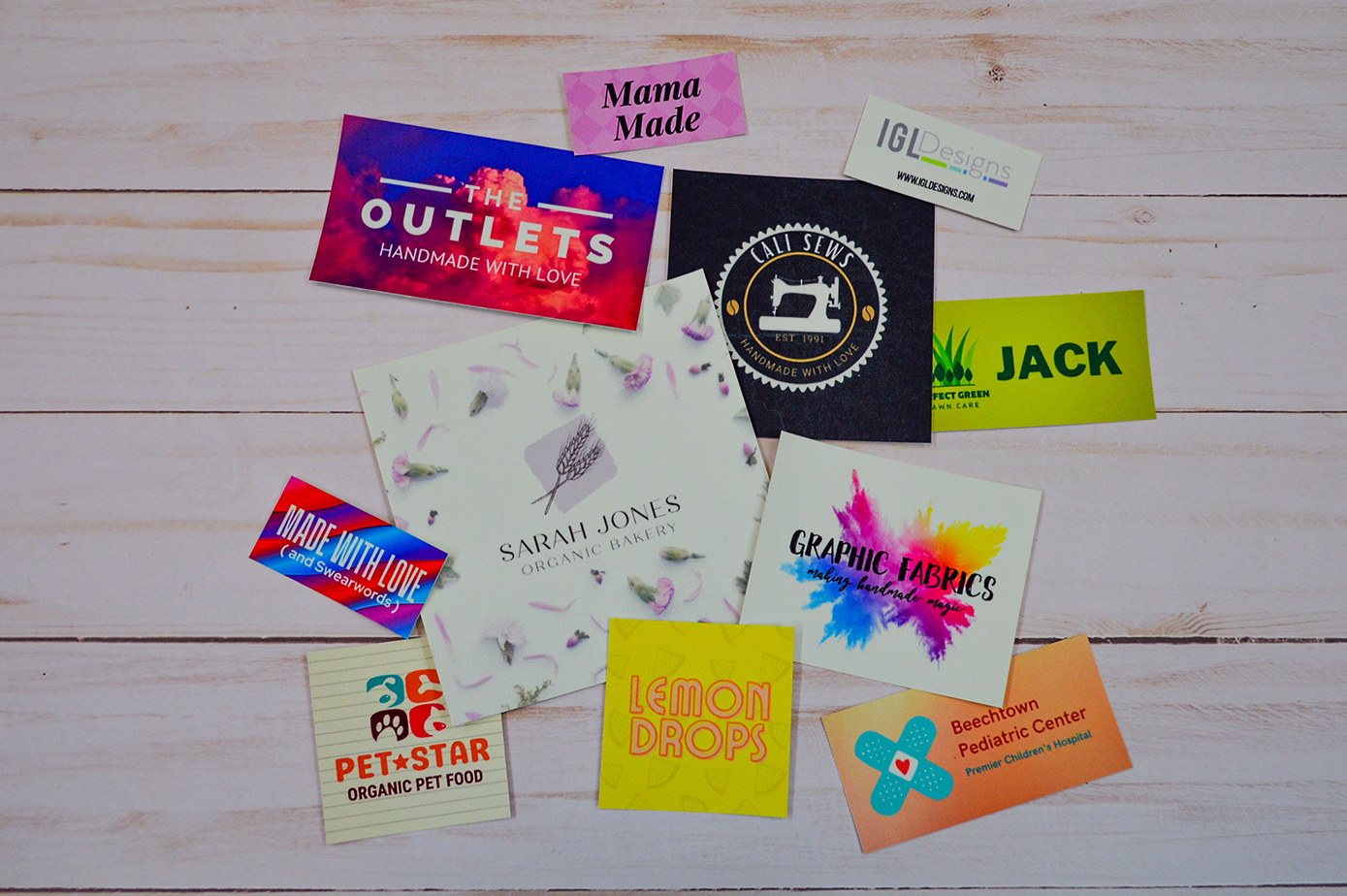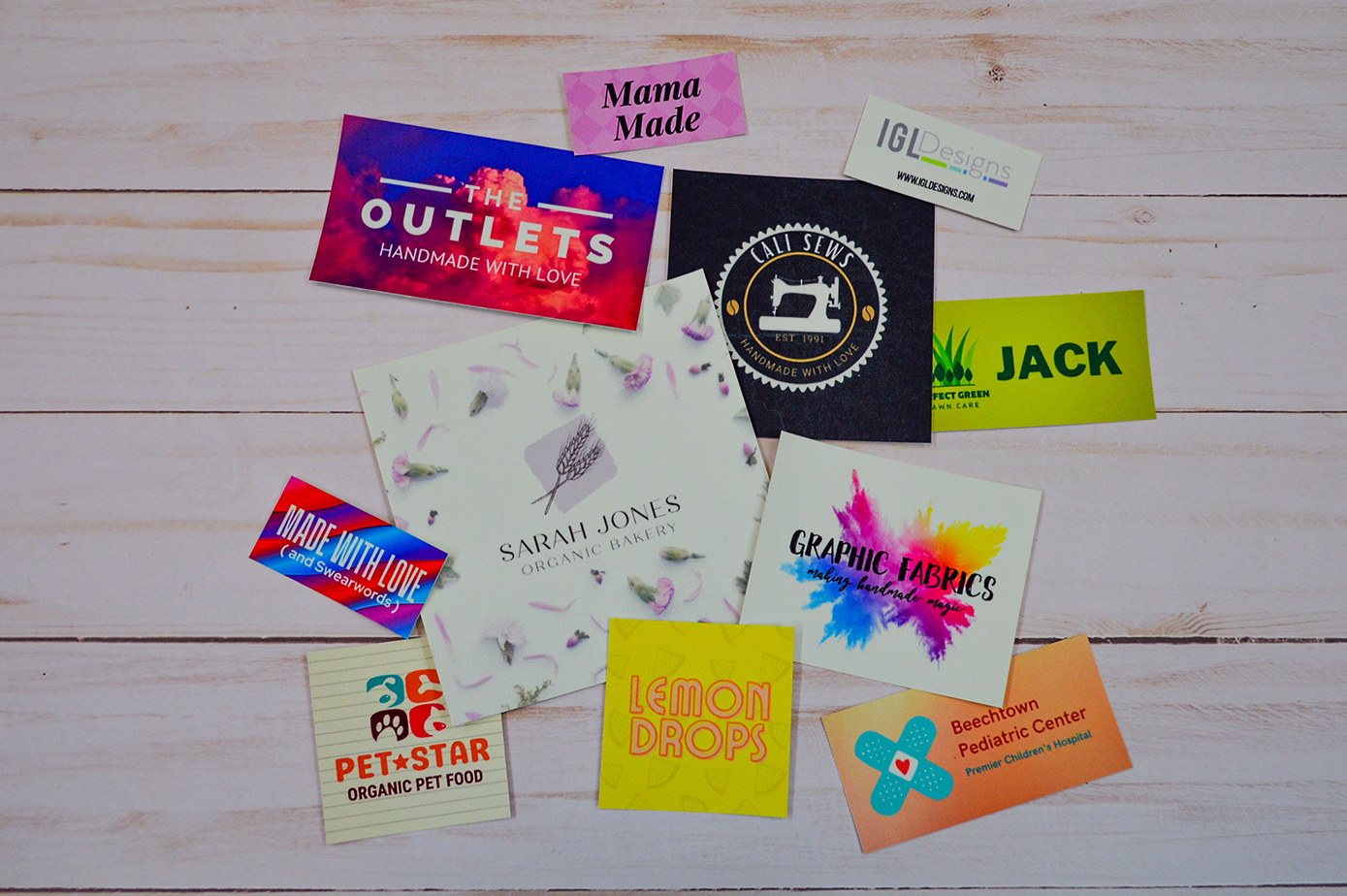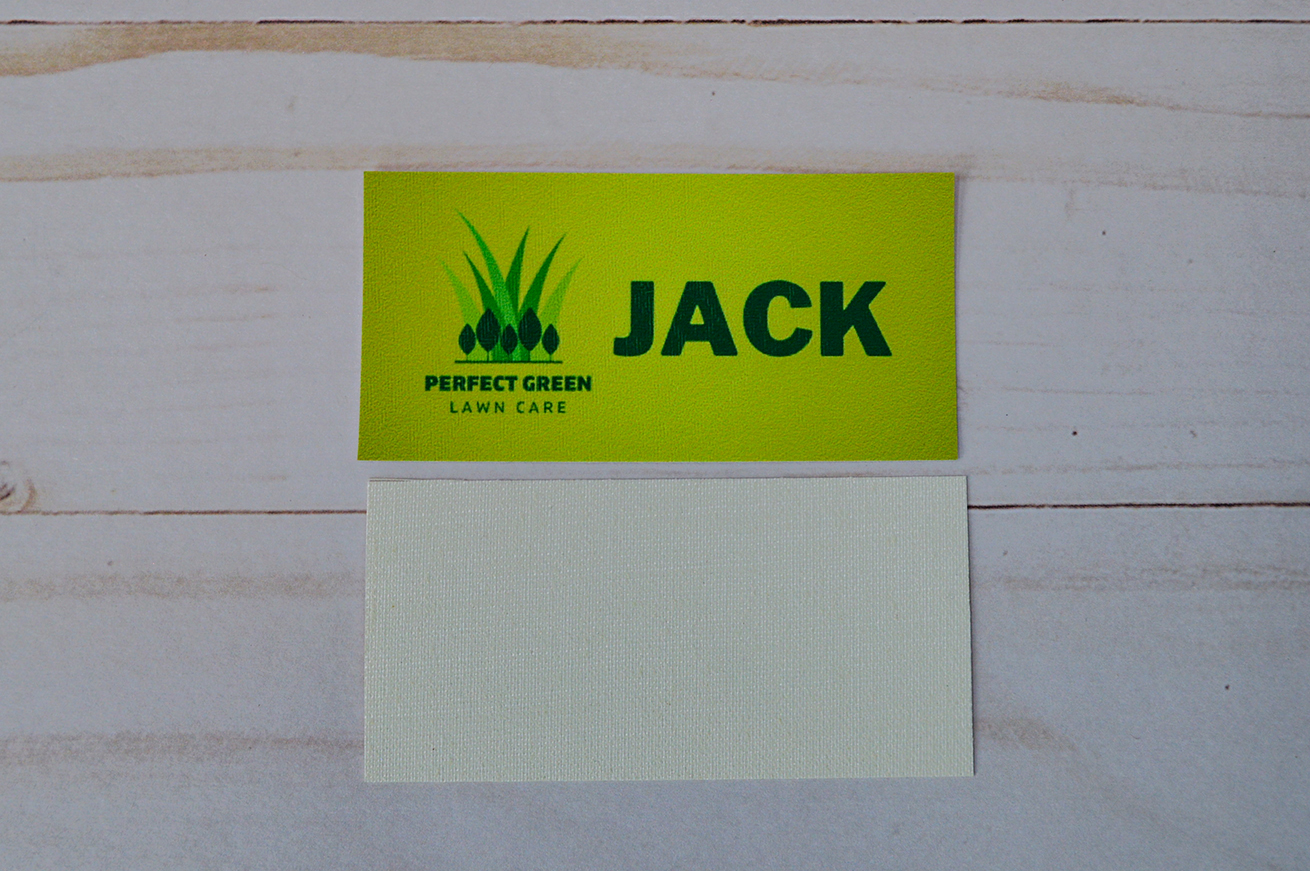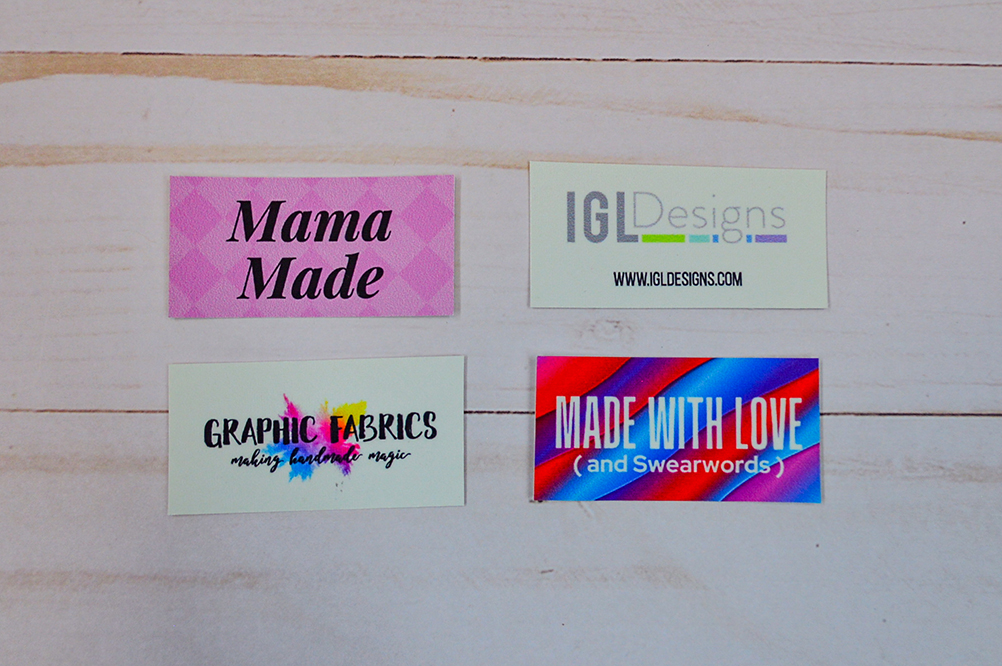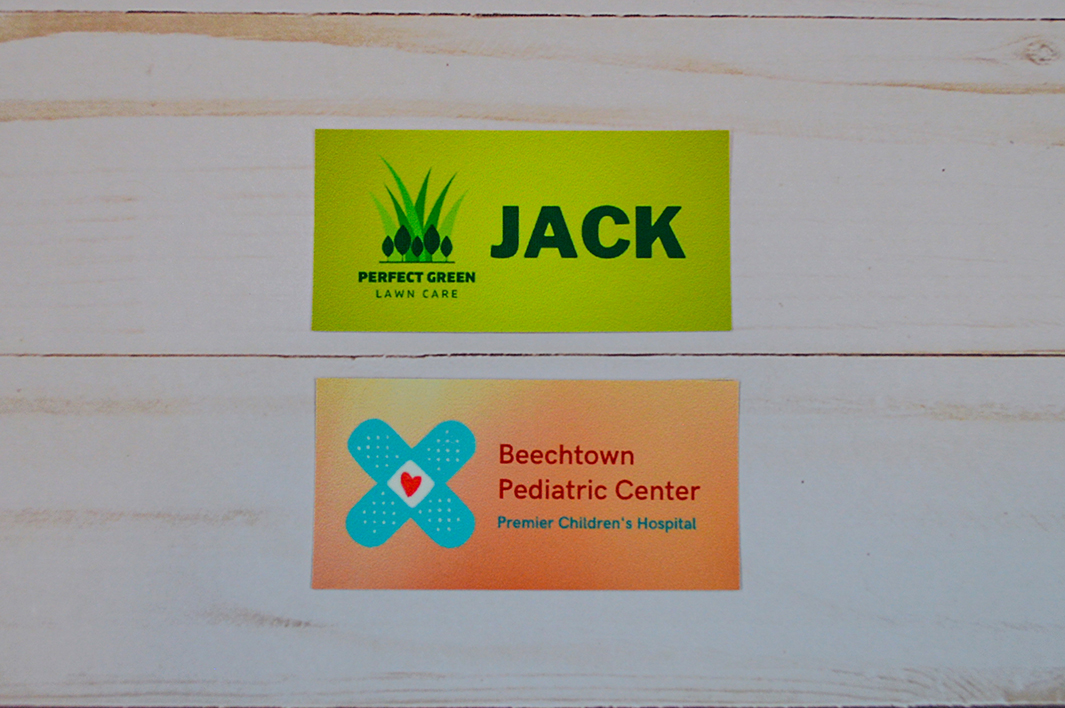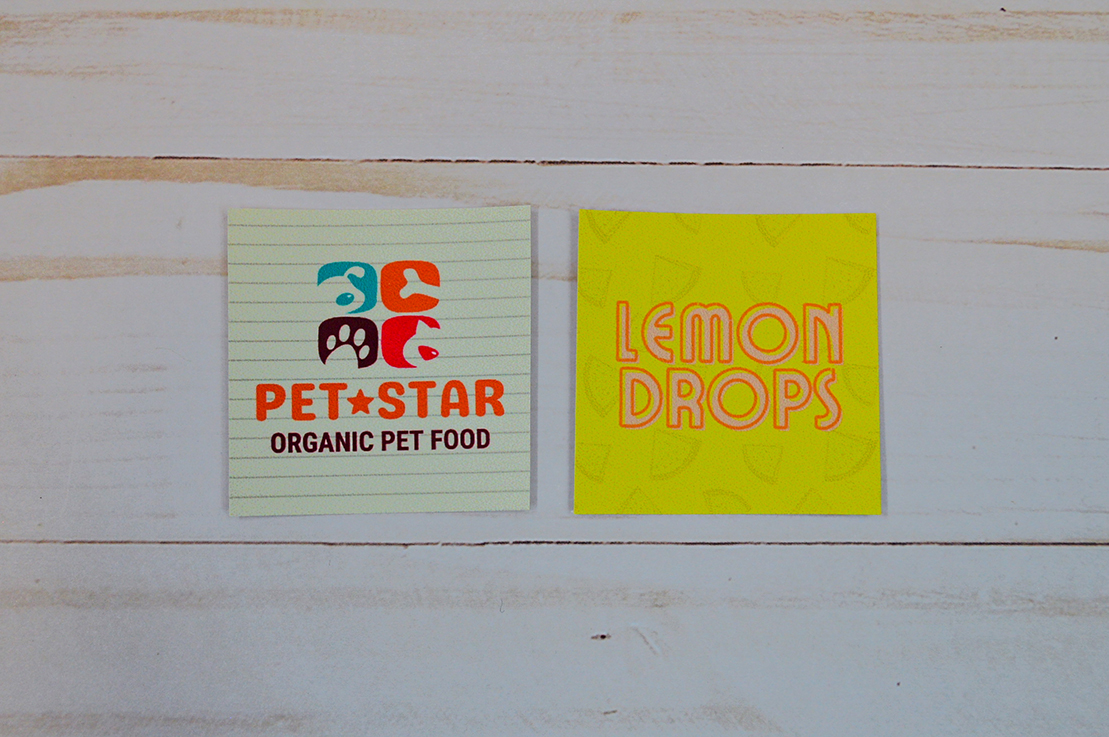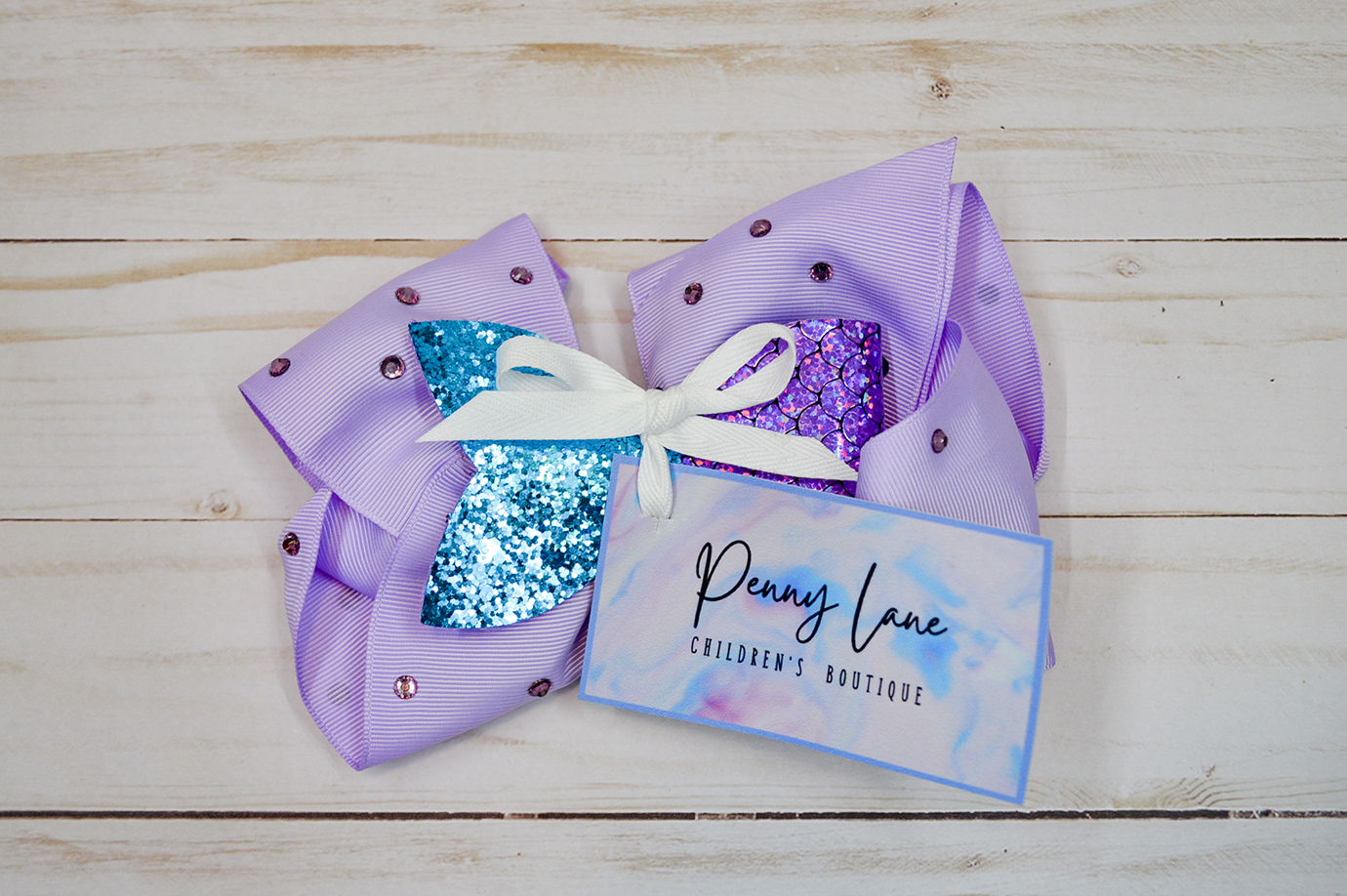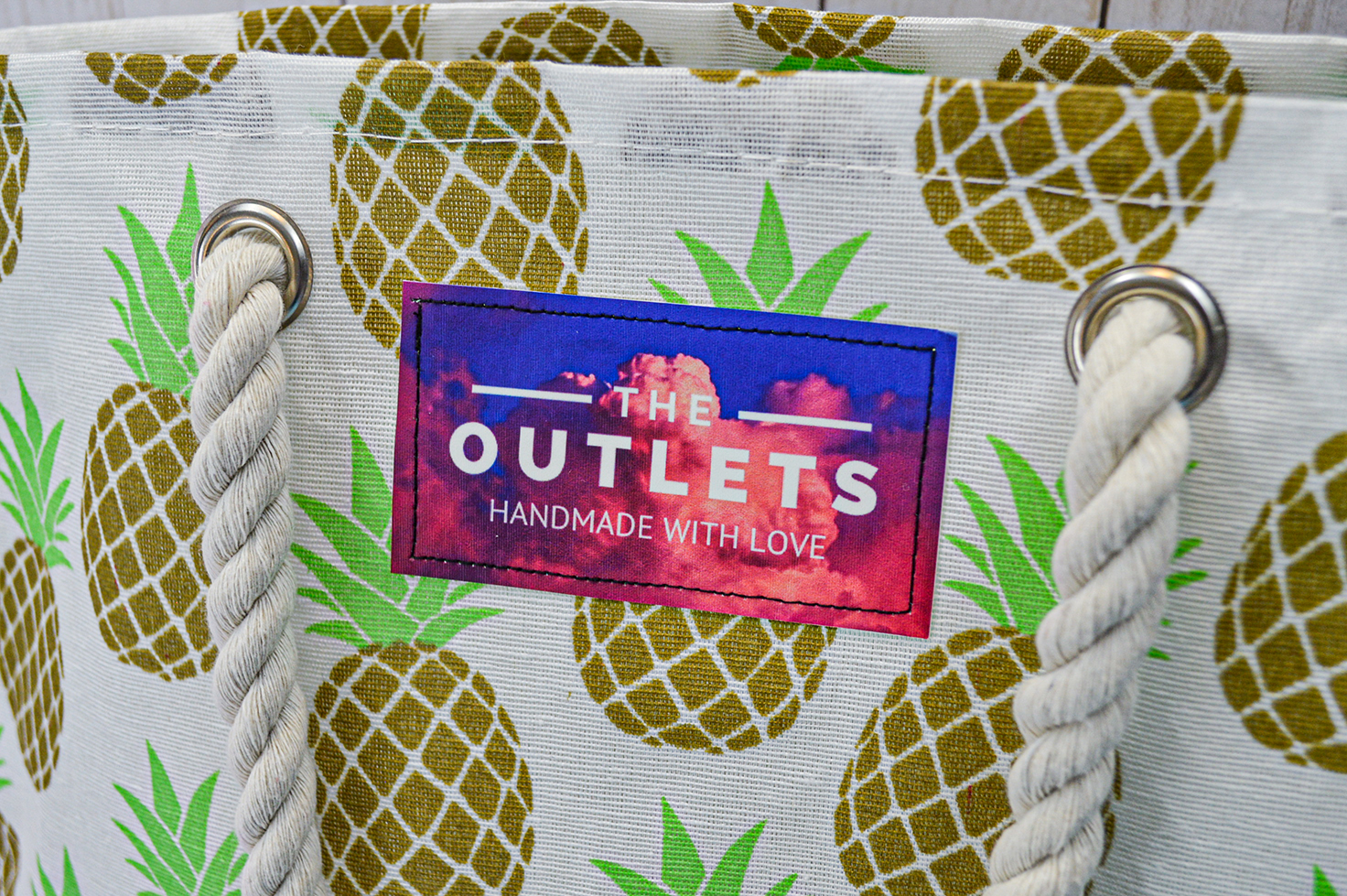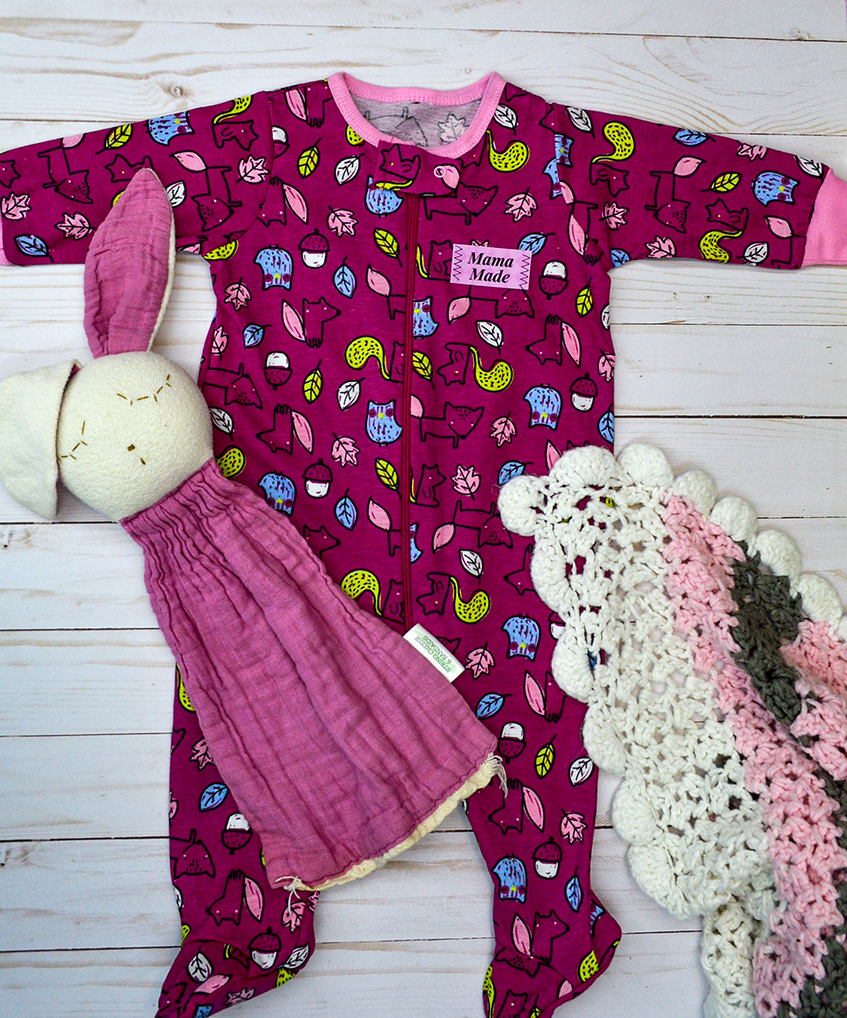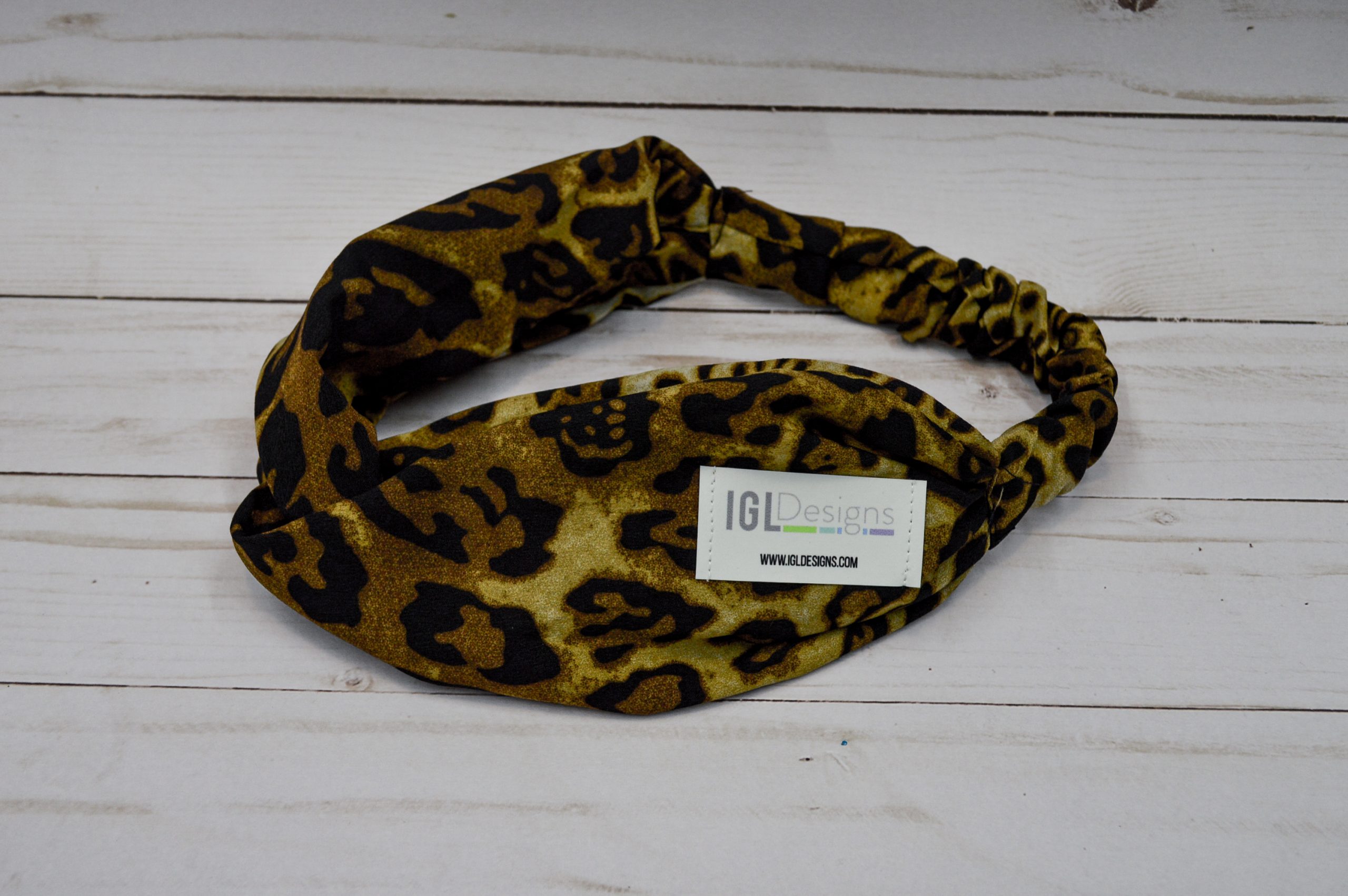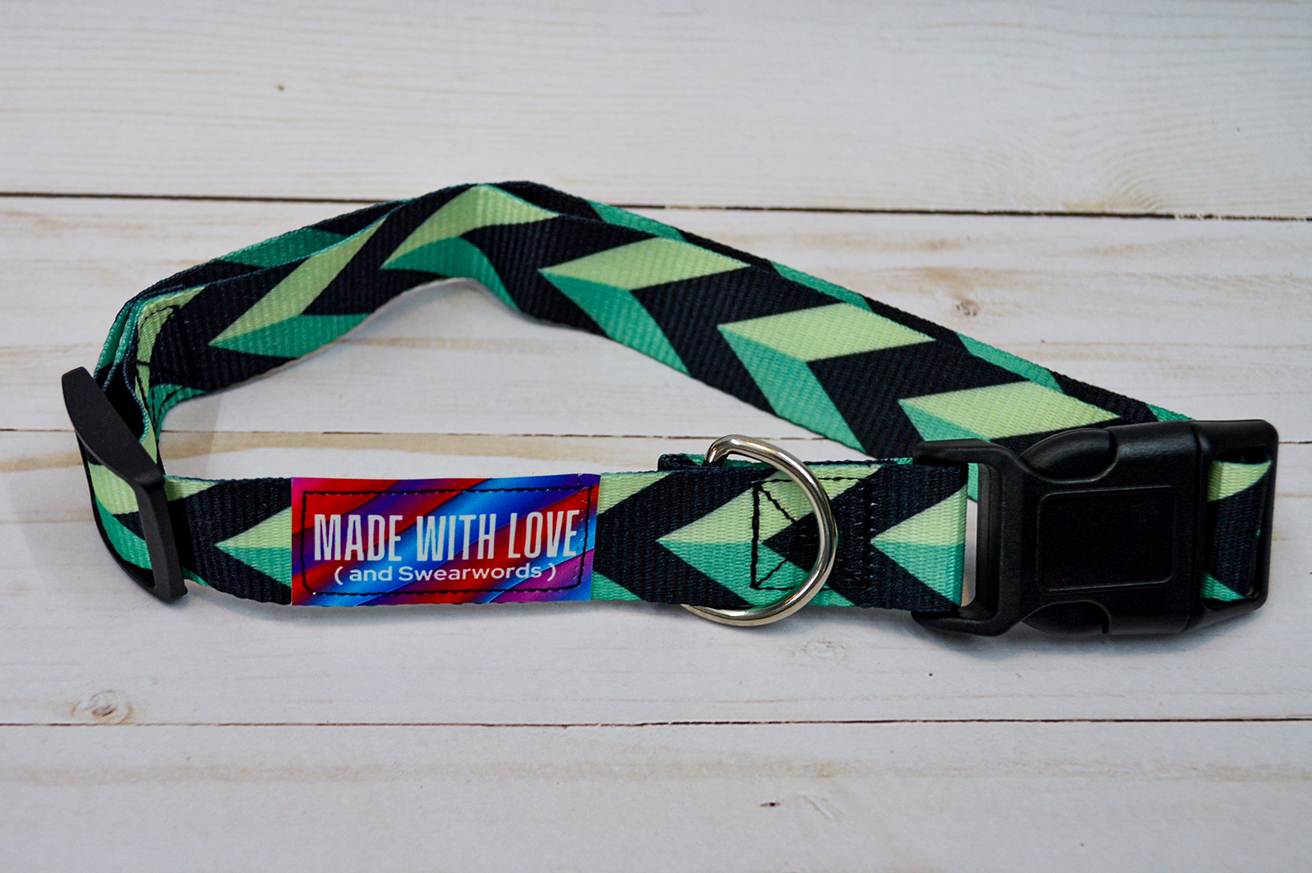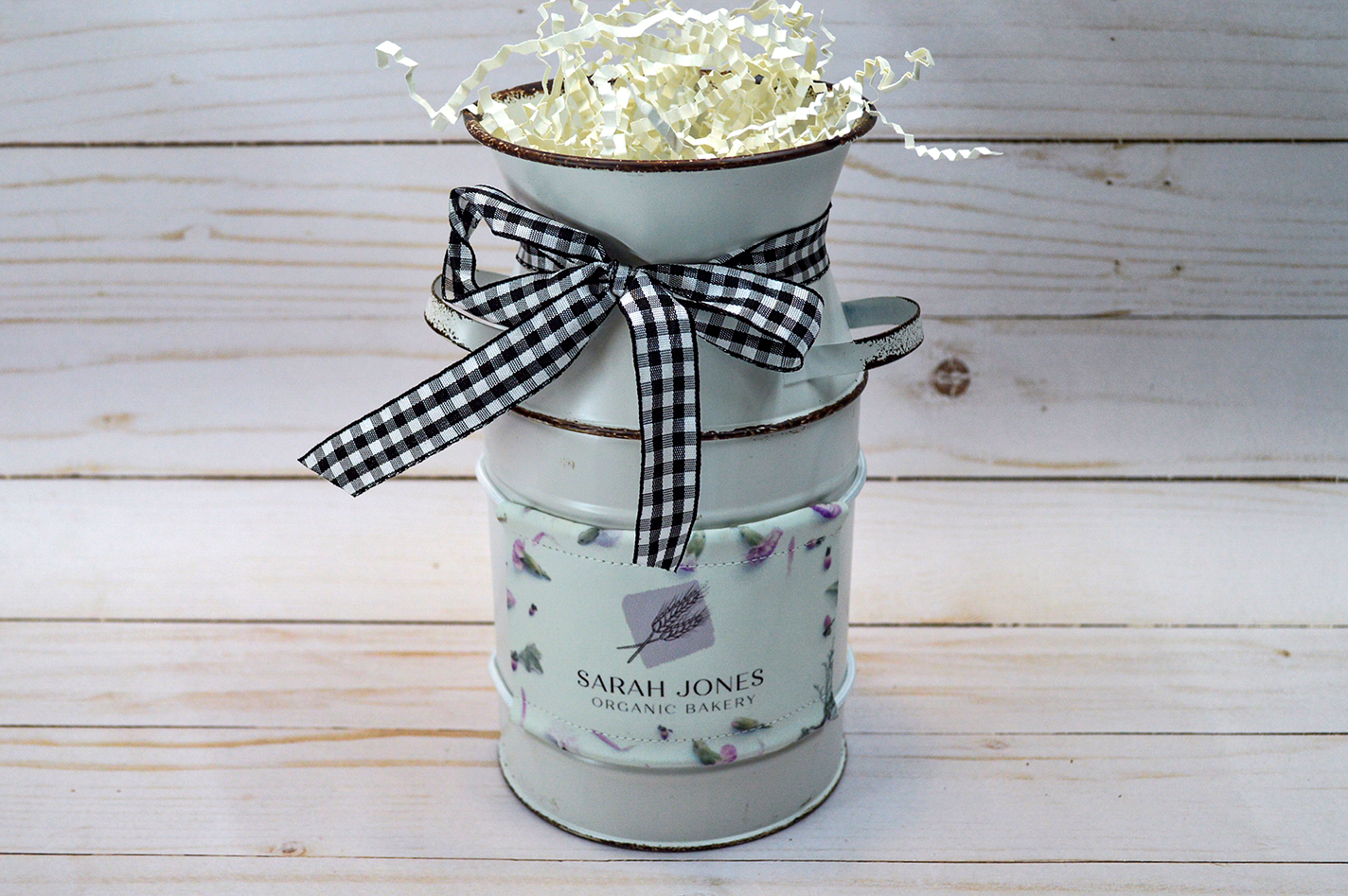 Printed Vegan Leather Labels
$5.75 – $831.50
Printed Vegan Leather Labels are printed in full color and high quality on highly durable polyurethane leather sheets. Delivered cut to size, these are ready to sew directly onto your products. Fully customizable; perfect for product branding and garment labeling. See description below for more details.
Description
Reviews (0)
Label Types & Uses
Description
Labels are a great way to add a professional touch to your handmade items. Ideal for personal use or small business manufacturing, and perfect for standing out amongst the competition. Graphic Fabrics delivers unmatched labels printed in full color, photo quality finish, onto these easy to sew and durable labels, ensuring your labels will not fade or wash out. Show off your logo or graphics on your labels to add product branding and recognition to your handmade products. Smooth, matt finish Polyurethane Vegan Leather sheets are 0.7mm (1/32″) thick, so they are easy to cut and sew. Smooth on front with a subtle weave pattern on the back. Delivered Cut to Size- Just sew and go! These will not unravel or fray. These can be used for hang tags, custom packaging, product branding, hair bows, crafts, jewelry, and so much more! How to Order- Include the label information desired on the label in the "Label Text" section. You may include information such as font selection, text color, and basic instructions in this area. Please be aware that the text may need to be adjusted to make the labels legible on smaller sizes. Upload any necessary graphic or label design files to the file uploader. The files should be 300 DPI and acceptable formats include JPEG, PNG, and PDF. Not every logo will work on every label size, and if there are any issues with the files, we will contact you via email with any concerns we have. New orders will receive a proof designed and emailed to the email address provided with your account or order. Accepted proofs then move into printing and are shipped out using USPS Priority Mail. Processing times vary and can take up to 2 weeks, although average processing time is closer to 3-5 business days. Priority mail ships in typically 2-3 days based on location from origin, however it may take longer due to weather or seasonal delays. Order information, shipment, and tracking information will be provided via email once the order is submitted. Please read through the shop notices and policies prior to submitting your order.
---
Only logged in customers who have purchased this product may leave a review.