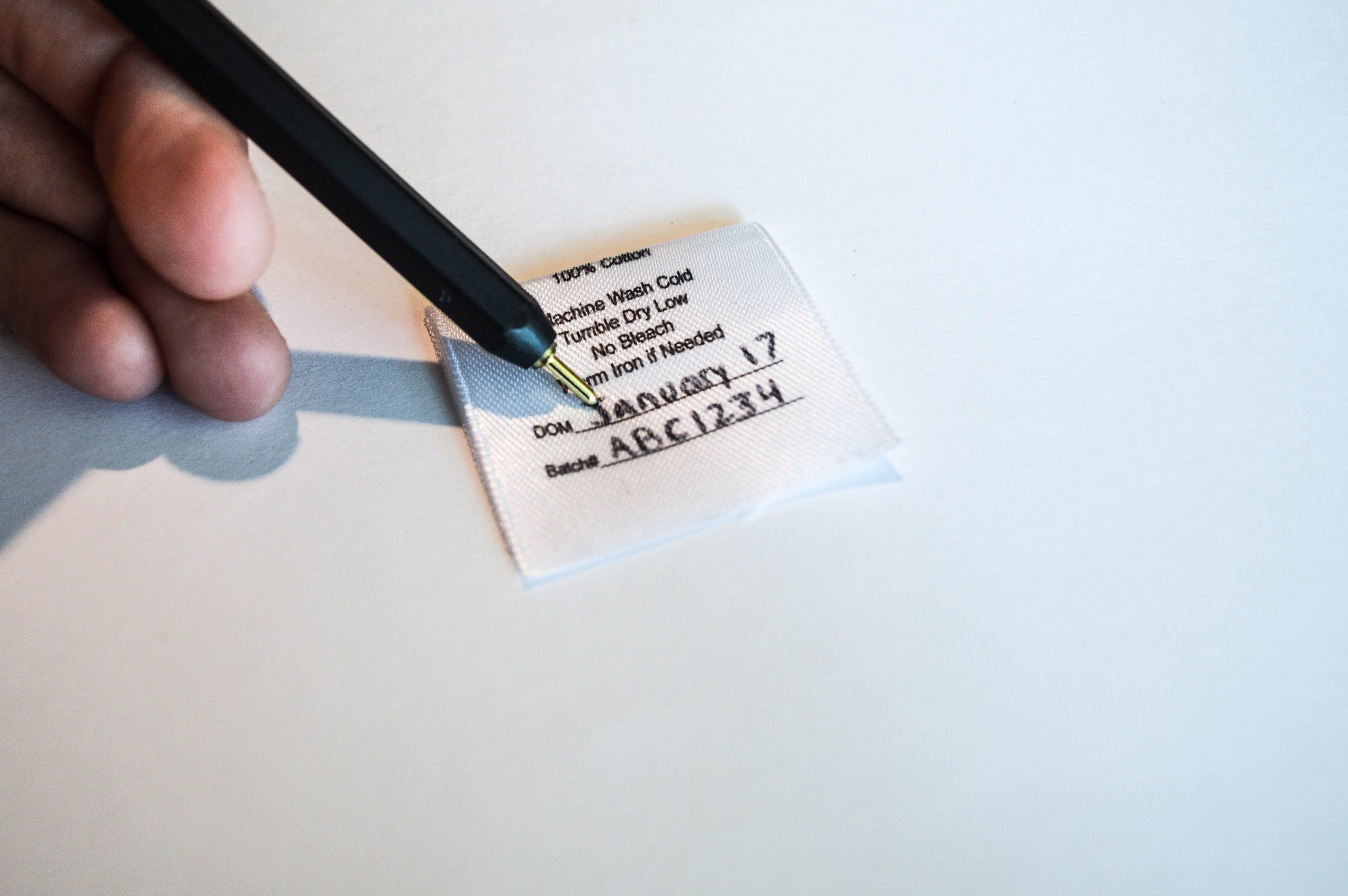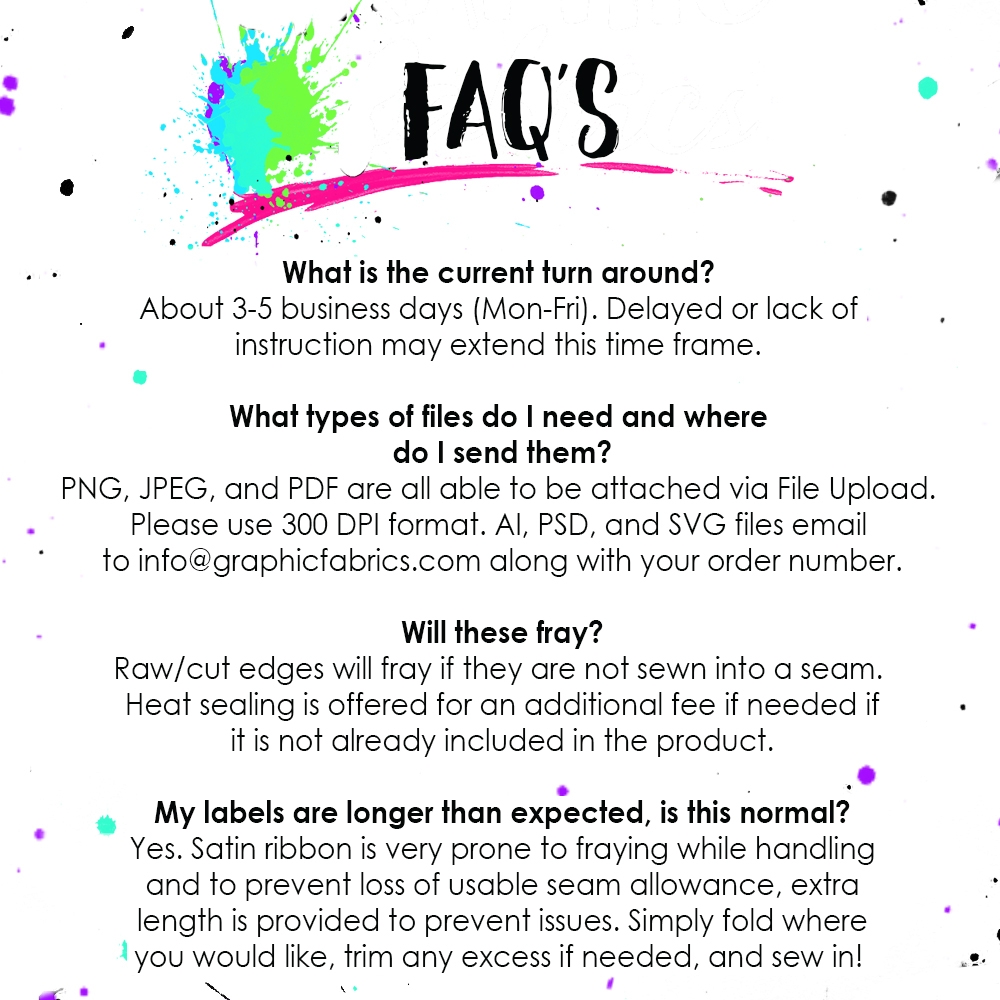 Black Fabric Marking Laundry Pen
$2.00
Black fabric marking laundry pens writes with indelible ink that will withstand all laundering, bleaching, and dry cleaning. Features a hexagon shape to help keep pen from rolling, lightweight design, and special ball point head for easily writing on labels.
Description
Handcrafting often requires hand writing in date of manufactures and batch numbers on your labels. Satin ribbon causes felt tip and liquid tip pens/markers to bleed (Sharpies are a NO GO with labels!) Fortunately, black indelible ink provides you an excellent option for writing on your labels that will not bleed, but also will withstand all laundering, bleaching, and dry cleaning.
This pen is ergonomic and light weight. The ball point tip is small enough to see exactly what you're writing on the smallest of labels clearly.
Sold individually.
Orders are shipped out using USPS Priority Mail. Processing times vary and can take up to 2 weeks, although average processing time is closer to 3-5 business days. Priority mail ships in typically 1-3 days based on location from origin, however it may take longer due to weather or seasonal delays.
Order information, shipment, and tracking information will be provided via email once the order is submitted. Please read through the shop notices and policies prior to submitting your order.
---
Only logged in customers who have purchased this product may leave a review.