Most Popular
Our most frequently purchased items!
Check out the Full Line!
We're constantly working to find new products we can offer you. Check back often to see what else we can print for you!
Labeling Is Easy!
Need a little guidance on labeling? Check out these articles for a start!
Uncategorized
Are you overwhelmed by the options? Are you struggling with deciding which size, style, or label you want to use…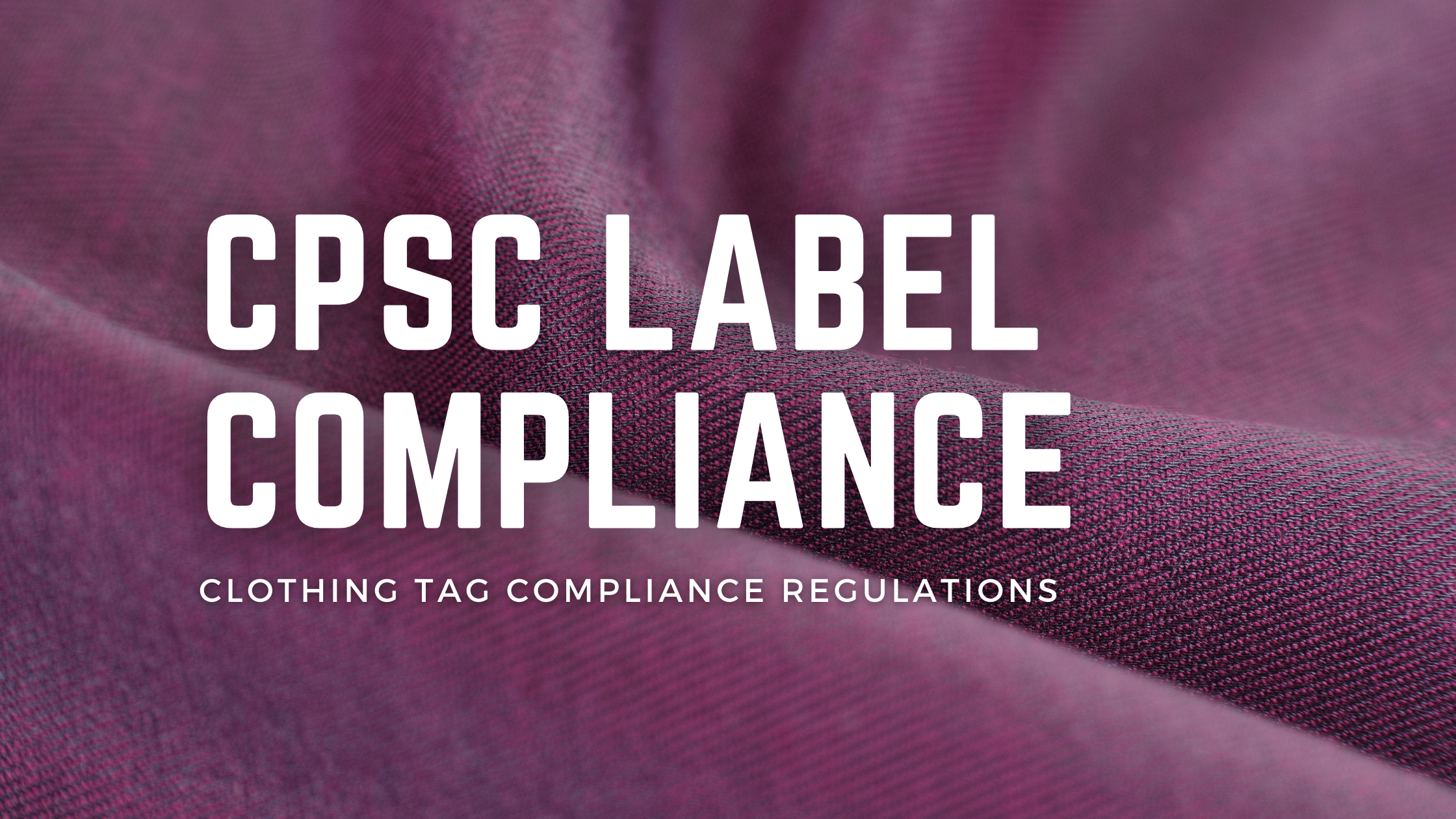 Uncategorized
Need a little help navigating the labeling requirements set forth by the Consumer Product Safety Commission and Federal Trade Commission?…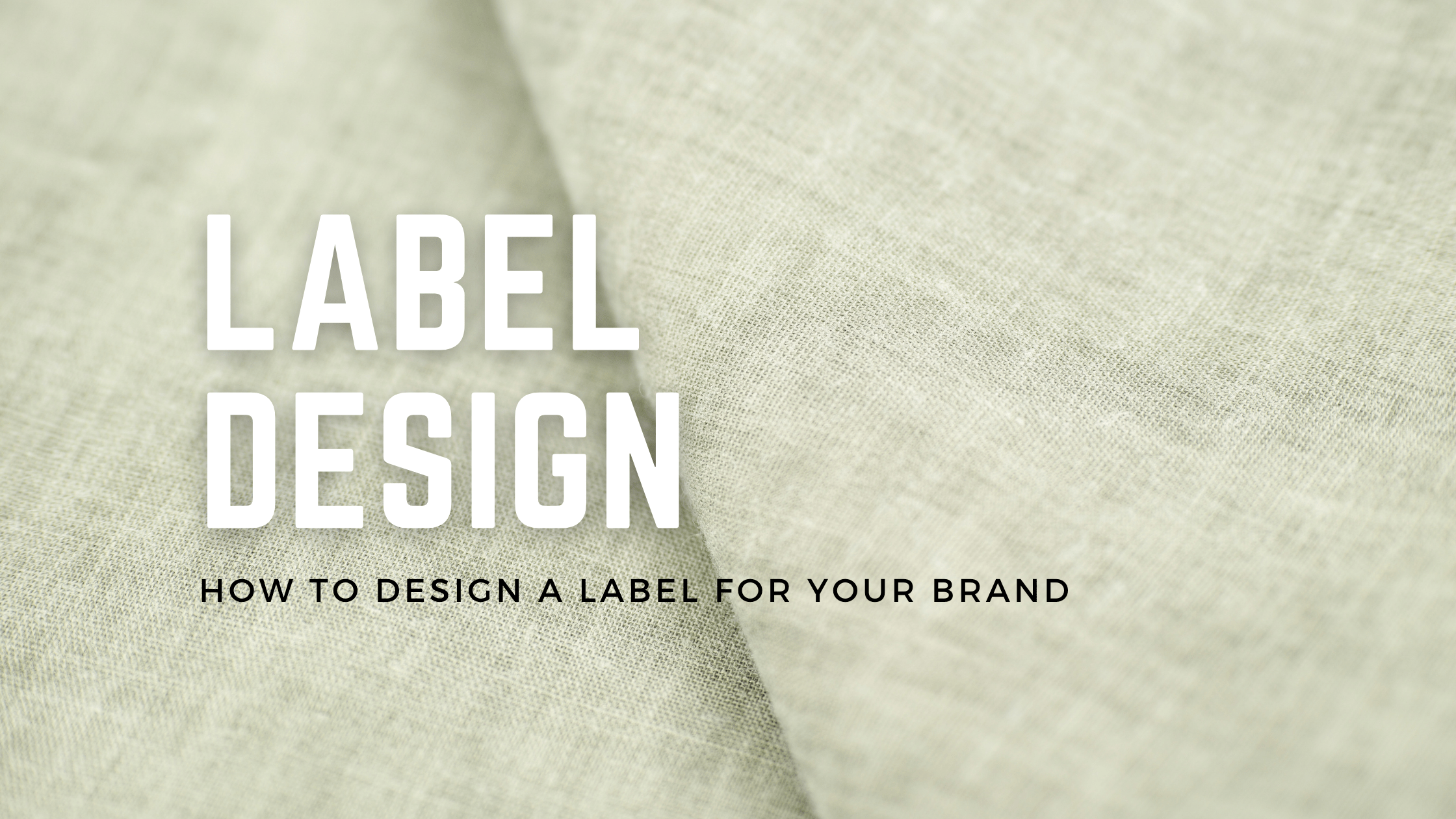 Uncategorized
We offer a wide variety of label styles to use for your products. Take the time to research the limitations…
Error: Contact form not found.